How many trash bins at home is better?
Dec. 04, 2017
Trash bin is essential for every family. Some rubbish contains toxic or hazardous waste, such as waste batteries, waste fluorescent tubes, waste mercury thermometers, expired medicines, etc. They need special safety treatment. It is best not to mix in general household waste.
Household garbage is best cleaned daily. Especially in the bathroom should be careful not to store for a long time. Therefore, the best choice is small trash can.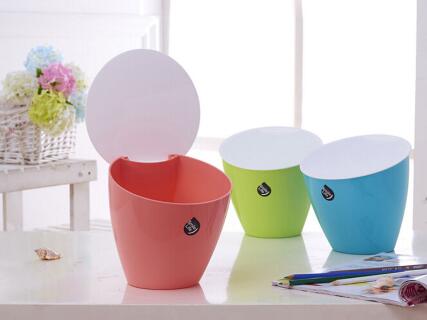 There should not be too many trash bins in your home so as not to occupy places and increase the chances of pollution. 2-3 trash bins is ok: one in the kitchen, one in the bathroom, one in the living room.
As a trash bin manufacturer, we wholesale China trash bin including plastic trash bin, stainless steel foot pedal trash can and so on.