Why do cooks need such a wide variety of knives to choose from?
Oct. 12, 2017
Cooks need a variety of knives to choose from because they cook different types of food. A bread knife works best at slicing bread, but it does not cut up most meats very well, and that is where a different type of knife (like a steak knife or a fillet knife) would be useful. Some meat knives aren't the best at cutting up fruits and vegetables. All knives are meant for different things.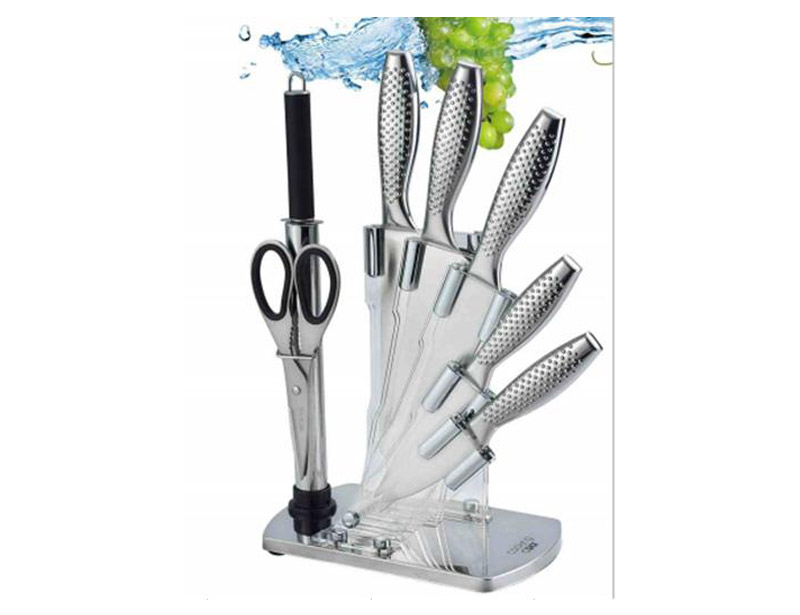 We are stainless steel kitchen knife set manufacturer.We also supply China chopping board wholesale.Contact me if you need.