The inside of the vacuum jug is what makes it work
Sep. 20, 2017
Heat always flows from hot objects to cool objects – that's what the second law of thermodynamics states. But how does the glass inner vacuum coffee jug manage to prevent the temperature inside the jug from adjusting to the colder outside temperature?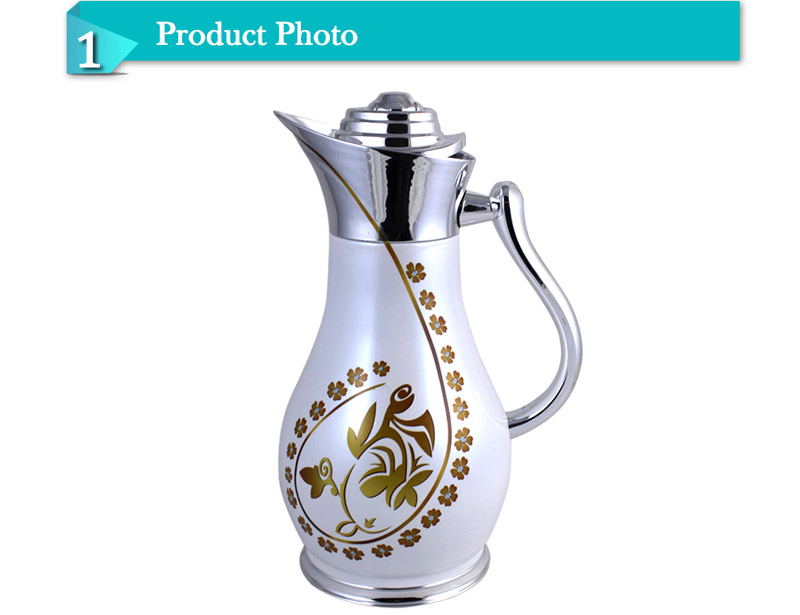 The jug is fitted with a double-waller liner made from either glass or stainless steel.

The liner works in exactly the same way regardless of the material: there is a vacuum between the two walls, and this prevents the heat from the jug escaping to the outside.
By looking inside a vacuum jug with a glass liner, you will be able to see that the inside is a silver colour. The reflective surface inside the jug also helps ensure that less heat can escape. This is down to the reflective effect of the interior. With hot objects such as a vacuum jug filled with coffee, part of the heat is emitted by heat radiation. The mirror-like interior of the jug reflects this heat radiation and makes sure the heat is kept inside.
We can provide high quality coffee jugs such as vacuum double wall stainless steel coffee jug.