How to clean your chopping board?
Sep. 18, 2017
Plastic and wood have different characteristics, so you have to handle them differently.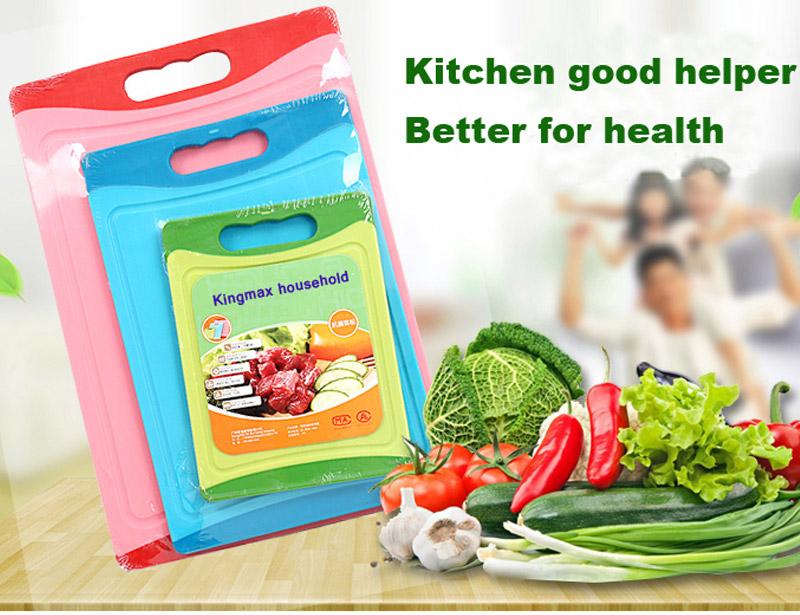 Plastic chopping boards can be placed in the dishwasher, where they can be sanitized by washing at high temperatures. But wood cutting boards would quickly be ruined by a dishwasher, and not everyone owns a dishwasher. If you're washing a cutting board by hand, you should:
Rinse the debris off the cutting board (being careful not to splatter contaminated water all over the place);

Scrub the cutting board with soap and water (to get out anything in the scratches or grooves on the board's surface); and

Sanitize the cutting board (you should use different sanitizers for wood cutting boards than for plastic ones).
For plastic cutting boards, you should use a chlorine-based sanitizer, such as a solution of bleach and water (one tablespoon of bleach per gallon of water – has a shelf life of a week or two). But for wood chopping boards, you should use a quaternary ammonium sanitizer.