The way to protect bamboo square knife block
Dec. 11, 2017
1. Bamboo square knife block to maintain a certain degree of dryness. The water dripped by the tool is able to flow out of the seat.
2 When packaging, put anti-mildew or desiccant in the knife box or shrink film to protect the knife products are not moldy.
3 When producing bamboo knife products, you can use edible or vegetable oil smear to add some anti-mildew.
4. With wood antifungal agent on the bamboo square knife block.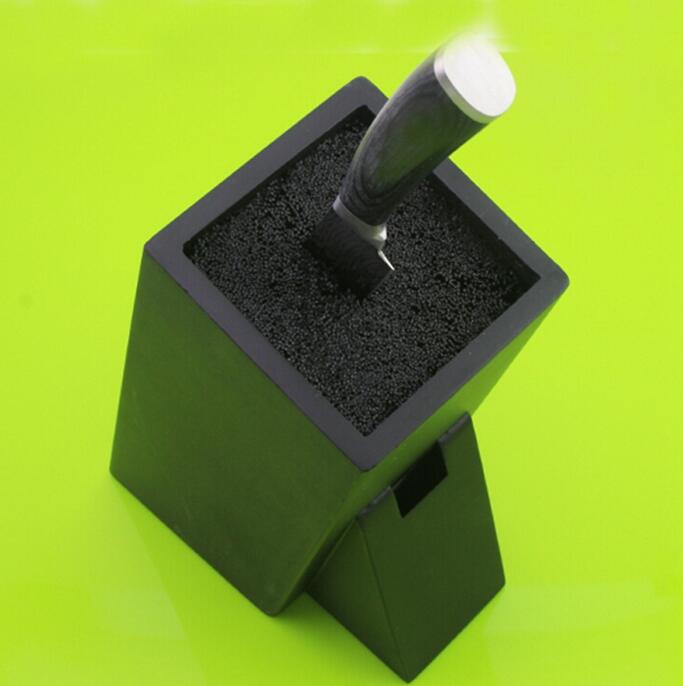 Kingmax is a China kitchen knife set manufacturer, we also wholesale knife block such as bamboo square knife block.