How often do you change chopping board?
Jun. 28, 2017
You should pay attention to select chopping board. Plastic cutting board is durable, and has a good effect. While it will bring up plastic crushed and is easy deformation in high temperature. Wood cutting board is more durable, owing to its small joints. While it is natural wood and is easy to breed bacteria. Bamboo cutting board has a smooth surface, and has antibacterial effect. While it can not withstand heavy blows.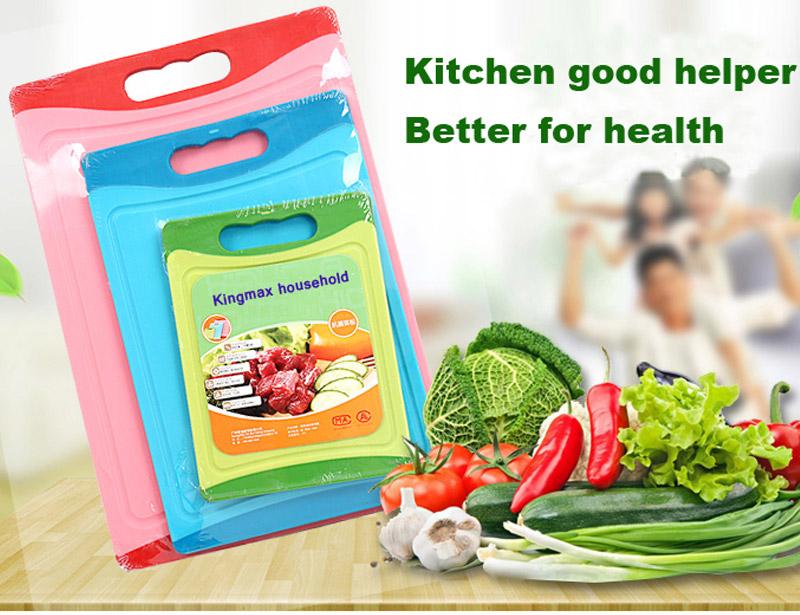 If you don't want the chopping board become a toilet, then it is necessary to replace the cutting board. Experts remind you to always replace the cutting board, the general two for three years, or a shorter time can also be replaced.