Do you need kitchen knife set?
Jun. 26, 2017
I buy a kitchen knife set from a kitchen tool wholesale - www.kmhousehold.com. These knives are an amazing quality, super sharp and beautiful to look at. At first I was hesitant to use them because of how sharp they are.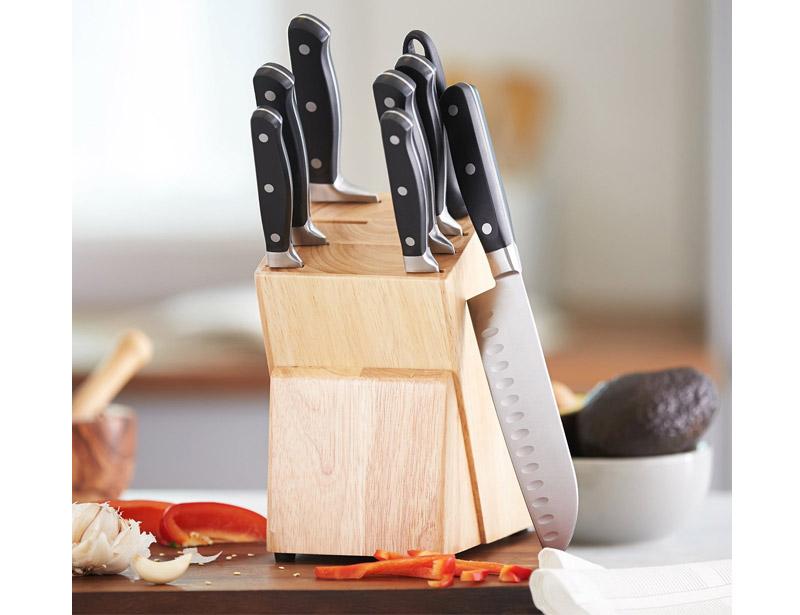 Eventually, I did get brave enough to try the 8 inch chef's knife. I have not looked back at using the old knives we have. They cut though whatever you need to slice or dice with ease. These knives have extremely sharp edges because thick innermost layer of the knife is made from VG-10 high carbon super steel. Also, the hand-hammered blade finish also helps with keeping food from sticking to the knife so much and it makes the knife look stylish.
The block is very well made as well, It includes 5 extra slots to expand your Knife collection.
If you need a kitchen knife set, please contact us via household@kingmax-group.com.