When do we need large kitchen knife?
Jun. 21, 2017
Let's be honest – using a large kitchen knife in the kitchen is fun and makes you feel kind of fancy. Lucky for you, we know just the knife you need that's big, yet useful: the chef's knife.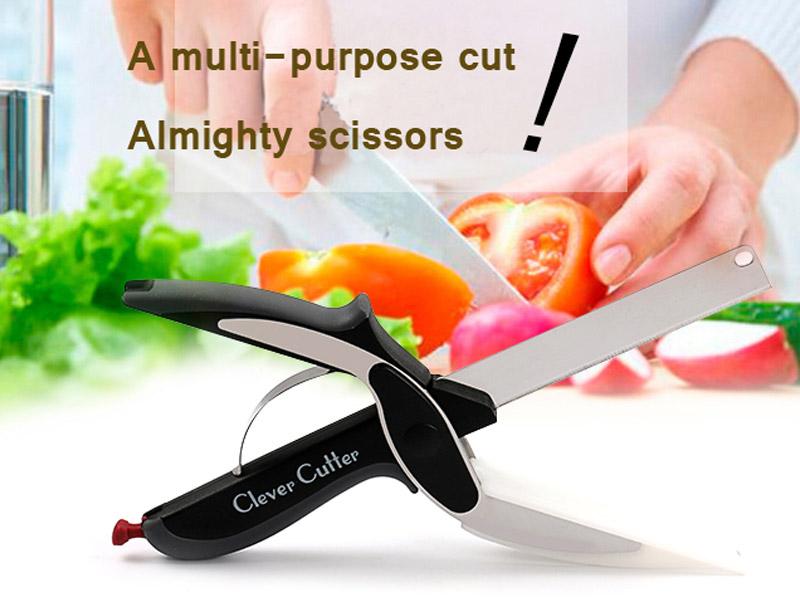 What it is: This tool tends to be about 7 to 10 inches long and about 1.5 inches wide. For people with smaller hands, stick with a shorter length. You'll have more control, and it'll fit better in your palm.
What it's used for: This knife is extremely versatile. For example, you can use it to cut carrots, onion, fish and meat, just to name a few. You can also use this knife for a variety of cuts, such as chopping, dicing and julienne.
Learn more stainless steel kitchen knife set via www.kmhousehold.com.