Do you know the advantages of clothes drying rack?
Jun. 19, 2017
There are many clothes drying racks in our daily life, such as lifting clothes racks and fixed drying racks. Here I will tell you the mainly advantages of these.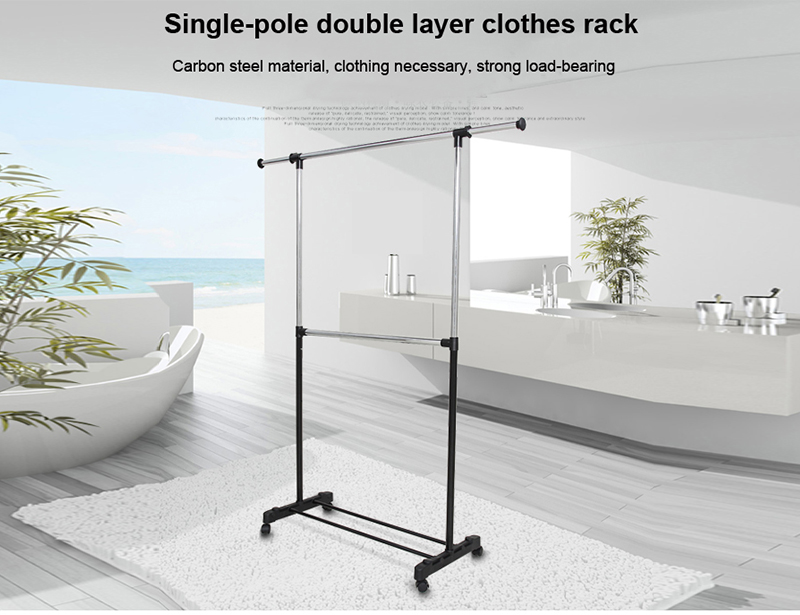 The biggest advantage of lifting clothes racks is easy to use, worry and effort. Drying clothes do not have to hold a piece of clothes hanging up and down, for the elderly, pregnant women or poor waist and legs of the family is more practical, especially when drying large items such as quilt, no need to move ladder, stool.

The advantages of fixed drying racks is strong, durable, cheap, the disadvantage is that hanging clothes is not convenient, especially the heavier quilts and winter clothing, hanging up more difficult.
Learn more clothes drying racks via www.kmhousehold.com.