Why not use clothes drying rack to dry your clothes?
Nov. 18, 2017
Do you dry clothes outside to save money and energy, or do you clothes drying rack? Your best winter options for clothes drying depend on your goals.
If your only intention is to dry the clothes, you just need to create a situation that will evaporate moisture. Whether you can get that outside depends on your weather.
If your intentions include keep clean, you should dry your clothes in room with clothes drying rack.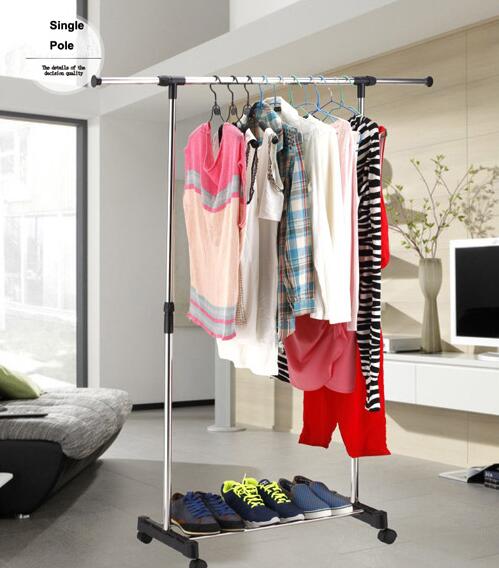 As a clothes drying rack manufacturer, we can provide adjustable stainless steel clothes drying rack, strong stainless steel clothes hanger and so on. Looking forward to your purchase!