How to choose an outdoor clothes hanging rope?
Jul. 17, 2017
Use a clothes hanging rope instead of a dryer to dry your clothes in warm, dry weather. You save money, energy, and the clothes smell great after drying in the fresh air! One reader says, "You get a little exercise, too!" Here are tips as followings: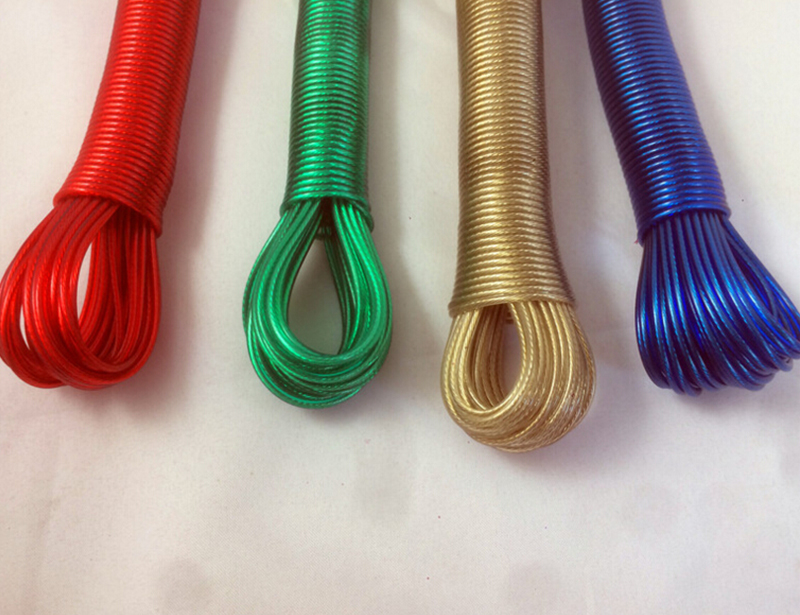 The average load of wash uses about 35 feet of line; your clothesline should accommodate at least that. Unless the height of a pulley-style line is significant, the clothesline shouldn't be a lot longer than that, as the sag factor increases with length.

A load of wet wash weighs about 15 to 18 pounds (assuming it is spin-dried). It will shed about a third of that weight as it dries. This may not seem like much weight, but it won't take long for your new clothesline to get stretched out a bit. By leaving a little "tail" when you tie your knot for either style of clothesline, you'll be able to undo it, pull the line tight, and retie it as often as you need to.
Learn more outdoor clothes hanging rope via www.kmhousehold.com.