7 features of bamboo laundry storage basket
Aug. 16, 2017
There are many storage baskets in market, bamboo laundry storage basket is much more popular among people. Here I will tell you some features of bamboo laundry storage basket as followings: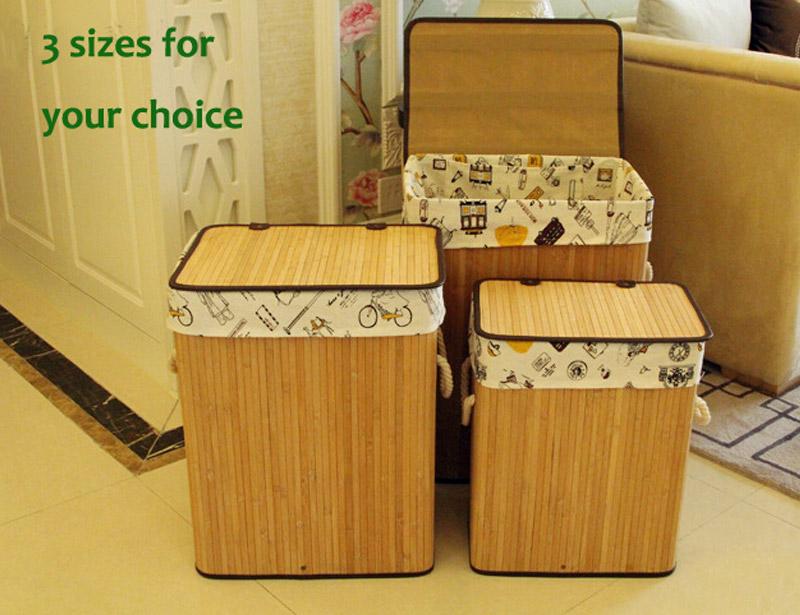 1. Nature Bamboo material and Eco-friendly
2. Basket can be foldable that can save space, especially when you move home.
3. Single Lining can be removable
4. The Volume is big enough, that can contains many things.
5. Basket with handles on the body, that can be easy to move.
6. Bamboo's ductility makes the laundry basket durable
7. Delicate design makes it beautiful that helps to decorate your room and make your room elegant and nice.
If you have any question about bamboo laundry storage basket, please contact us at your any time.