How to clean wood cutting boards with lemon and salt?
Aug. 09, 2017
Here I will tell you the clean method of beech wooden chopping board
What You Need Equipment
Half of a lemon
Coarse salt
Bench scraper
Warm water
Sponge or cloth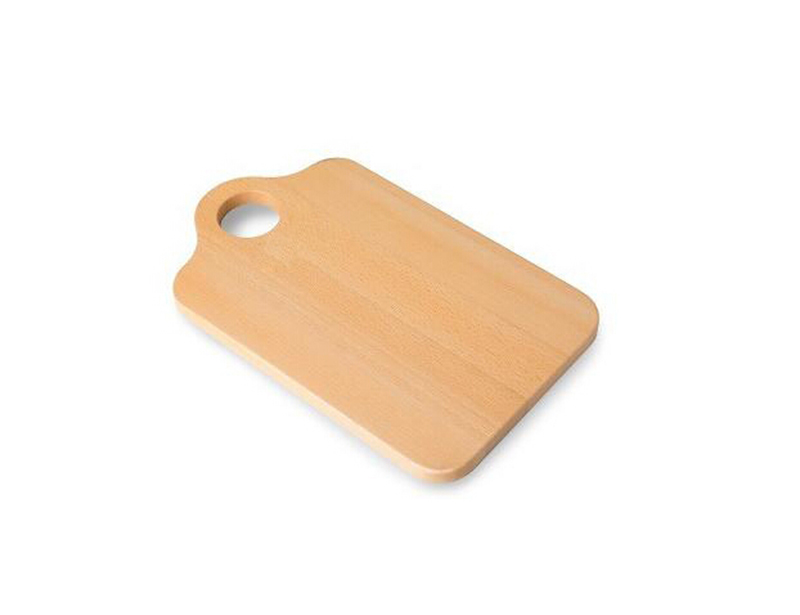 Instructions
Apply salt: Sprinkle the cutting board with coarse salt.
Scour the surface: Using a lemon half with the cut side down, scour the surface, squeezing slightly to release the lemon juice as you go.
Let sit, then scrape off: Let sit for 5 minutes, and then scrape the gray, dirty liquid into a small bowl using a bench scraper, and discard.
Rinse: Give the surface a final rinse with a clean wet sponge.